From Sponge Rubber Products to Waterville TG
The visionary spirit and daring of our founders has guided our work for more than 70 years. That's how Waterville TG has become the standard for its expertise in developing customized weatherstrip systems for vehicles, the quality and performance of which are recognized around the world.
1952
Sponge Rubber Products Ltd
The story of our presence in Quebec begins with the construction of our Waterville factory by a Connecticut firm, Sponge Rubber Products Ltd. Three years later, the factory passes into B.F. Goodrich's hands.
1977
WCP
Four local entrepreneurs create Waterville Cellular Products Co. (WCP).
1984
Technical Collaboration Agreement
WCP and the Japanese firm Toyoda Gosei Co. Ltd. sign a technical collaboration agreement. One year later, WCP expands its activities, buying the Coaticook factory.
1986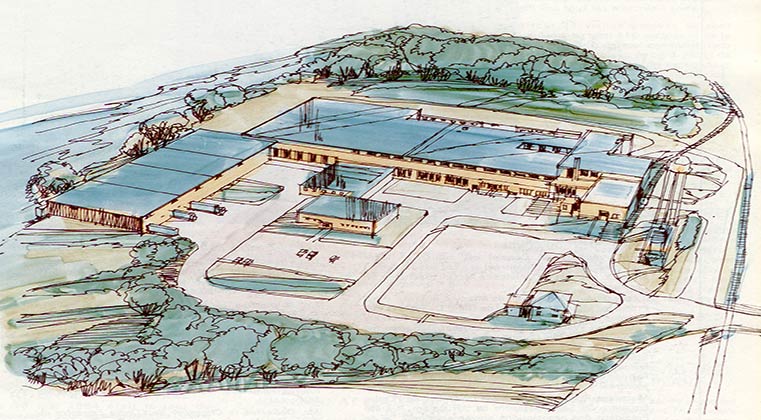 A Joint Venture
Toyota Gosei and WCP create a joint venture: Waterville TG. Two years later, Toyoda Gosei becomes the sole owner of the Canadian firm.
2000
A Third Factory
A third factory opens, at Petrolia, in Ontario.
2003
Distribution Centre
Construction of a distribution centre in Sherbrooke.